Bharati Vidyapeeth (Deemed to be University)
Department of Management Studies, Off Campus, Kharghar, Navi Mumbai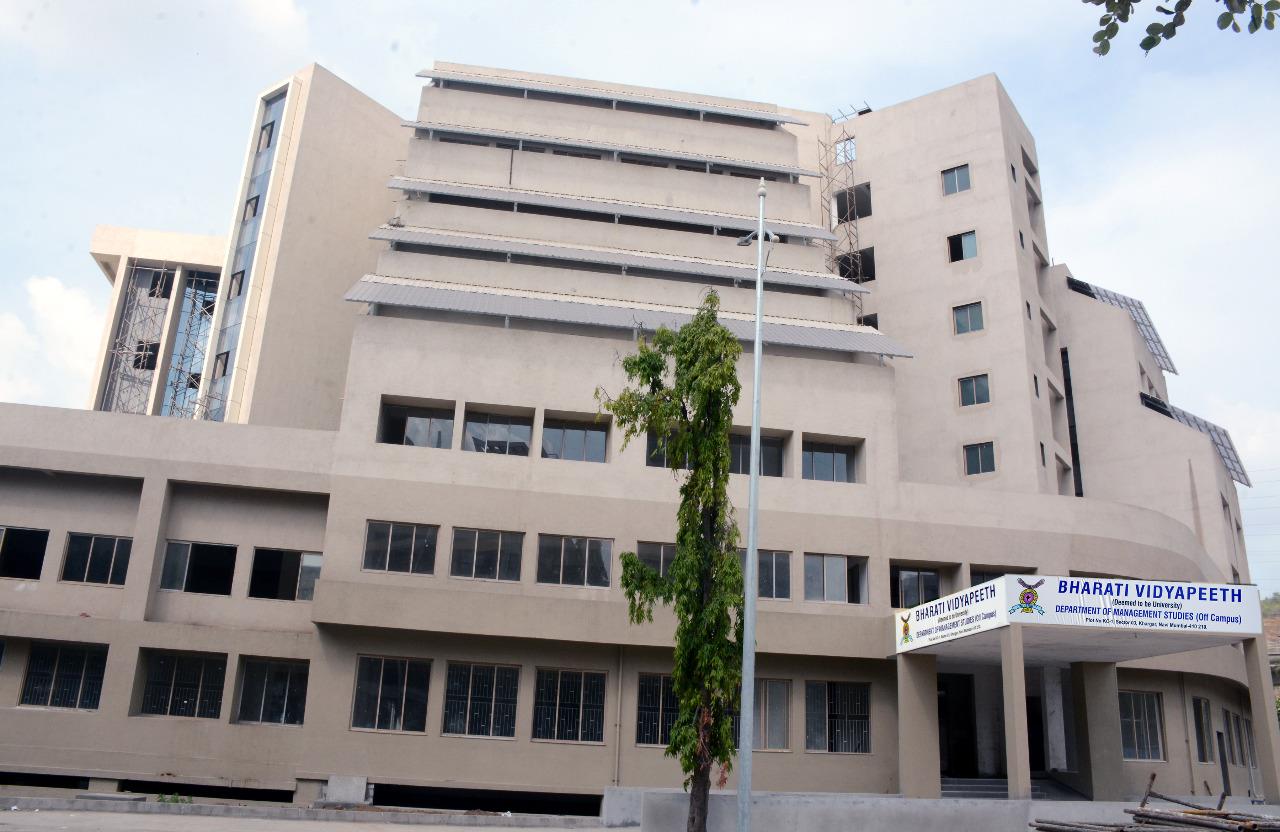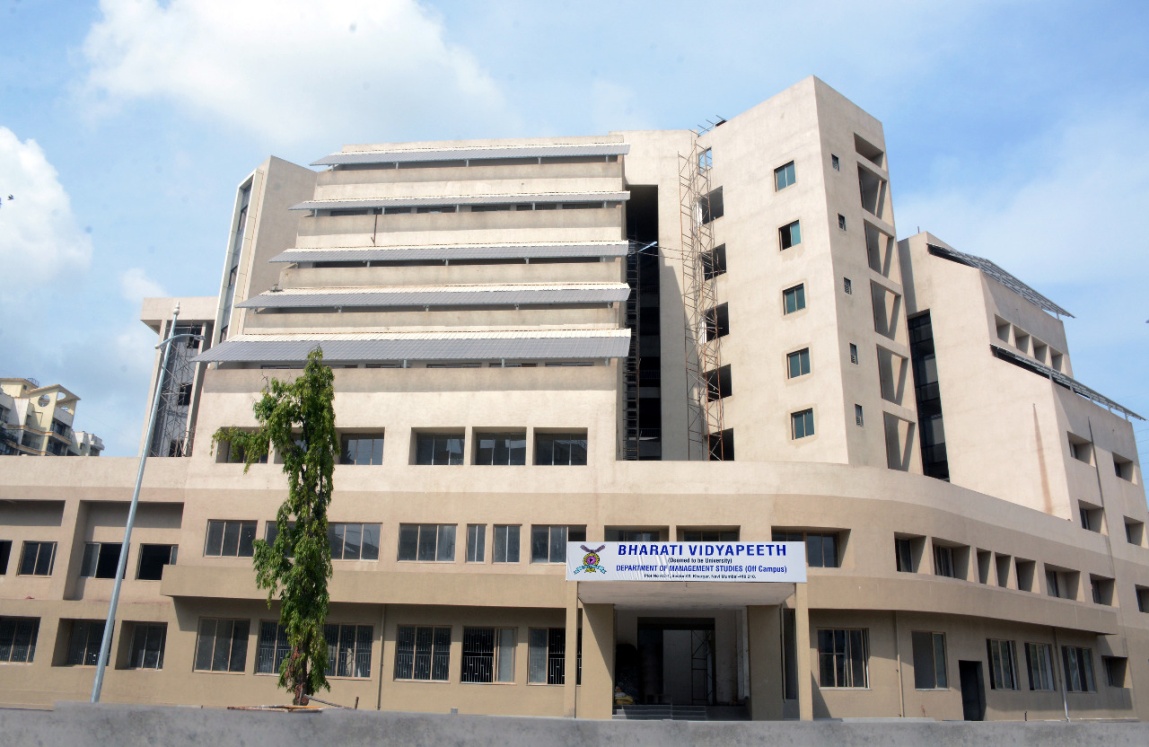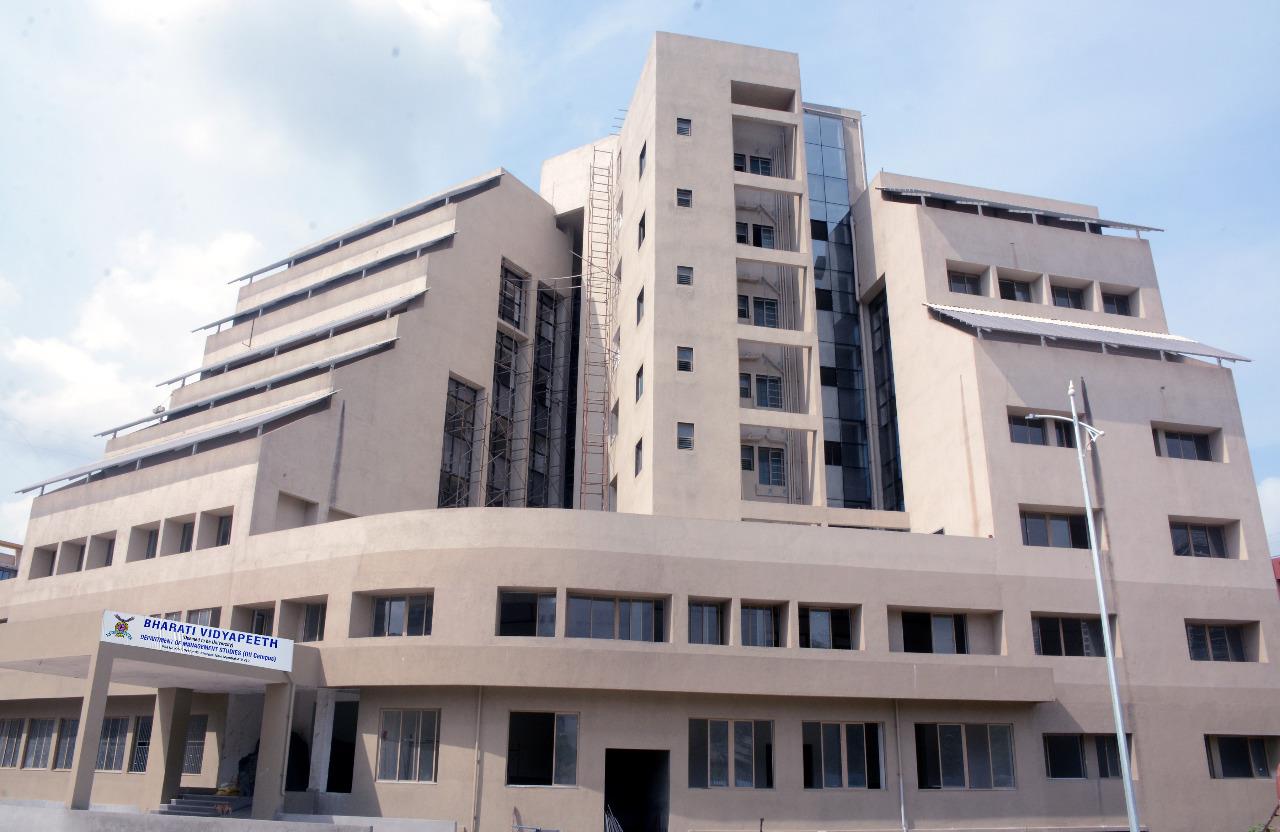 With a mission of "Social transformation through Dynamic education", Bharati Vidyapeeth and Bharati Vidyapeeth (Deemed to be University) has established academic excellence and offers programmes in innovative and emerging areas. It has made quality education available in different areas of knowledge to the students as per their choices and inclinations. It has created an ambience with enriched infrastructure and academic facilities in its campuses conducive for academic pursuits. Through its engagements it nurtures students not only to be competent professionals but also responsible citizens and noble-minded human beings. All activities of the institute are guided by philosophy:
To provide affordable and high-quality education to students.
To inculcate human values in management education and research for enabling our graduates to effectively lead society in the emerging border-less world.
To bring about healthy synergy between the worlds of business and industry, on the one hand, and those of pedagogy and research, on the other.
To benchmark against the best and continuously improve in all spheres and at all times.
To create a learning environment, while helping students to add value in all fields of business activity.